Shop Fresh-Baked Goodness at our In-House Bakery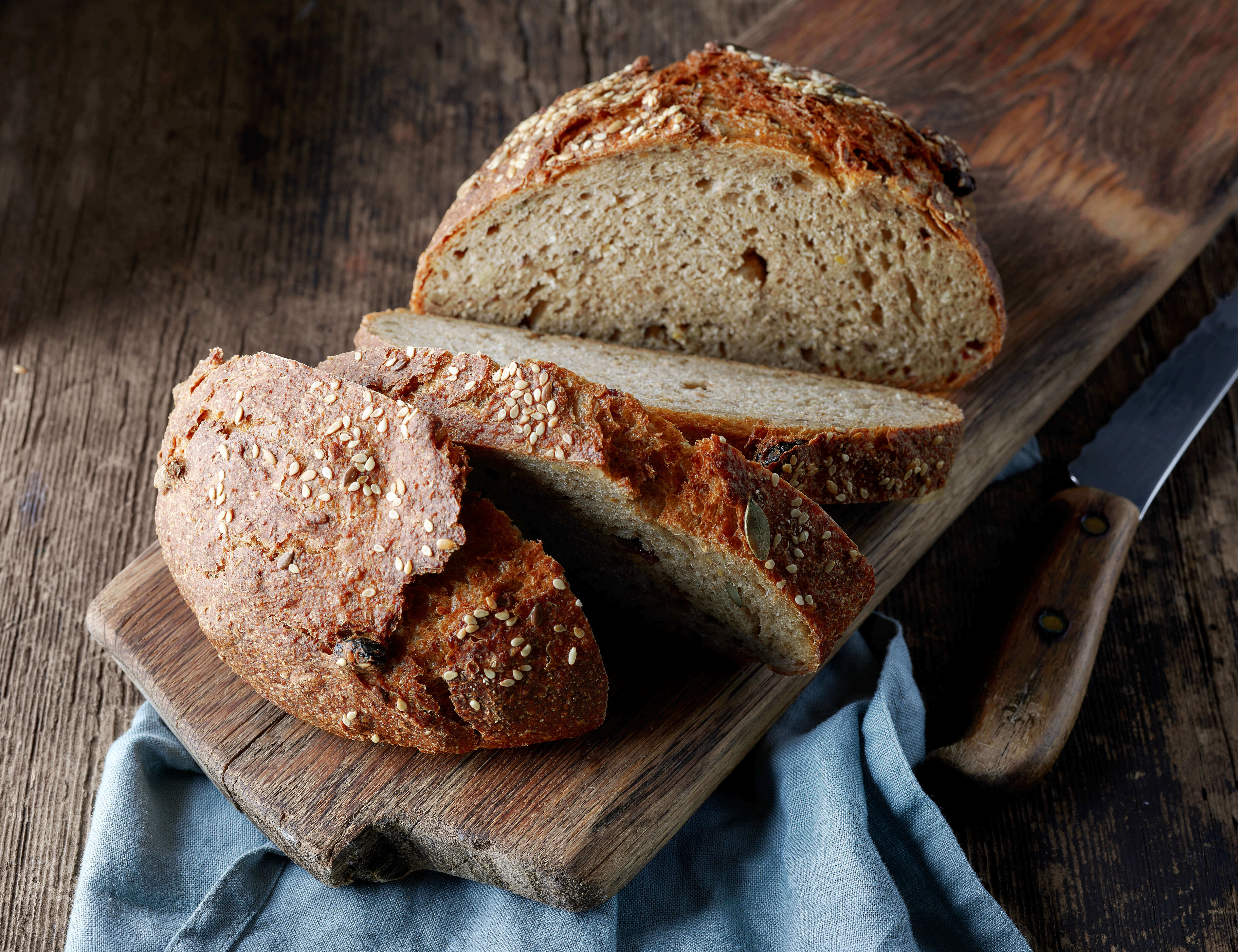 From the scent of fresh-baked goods wafting through the air to truly mouthwatering delicacies, nothing hits the spot like a choice selection from a neighborhood baker. Choose International Fresh Market for freshly-baked bread, cakes, cookies, and plenty of international delights!
All of Your Bakery Favorites in One Place
From artisanal fresh-baked breads to custom-ordered cakes, we specialize in made-to-order and ready-to-go bakery items. We make our pre-made cakes and pies with love for gatherings or single servings alike.
Make any day a little sweeter with fresh desserts from our grocery store in Naperville. If you're on the go, you'll also find numerous packaged baked goods curated by our talented in-house bakers. Why go empty-handed to your next social outing with so many great options to choose from?
• Cookies
• Cakes
• Coffee cake
• Croissants
• Donuts
• Cinnamon rolls
• Bagels

Baked Delights from Around the World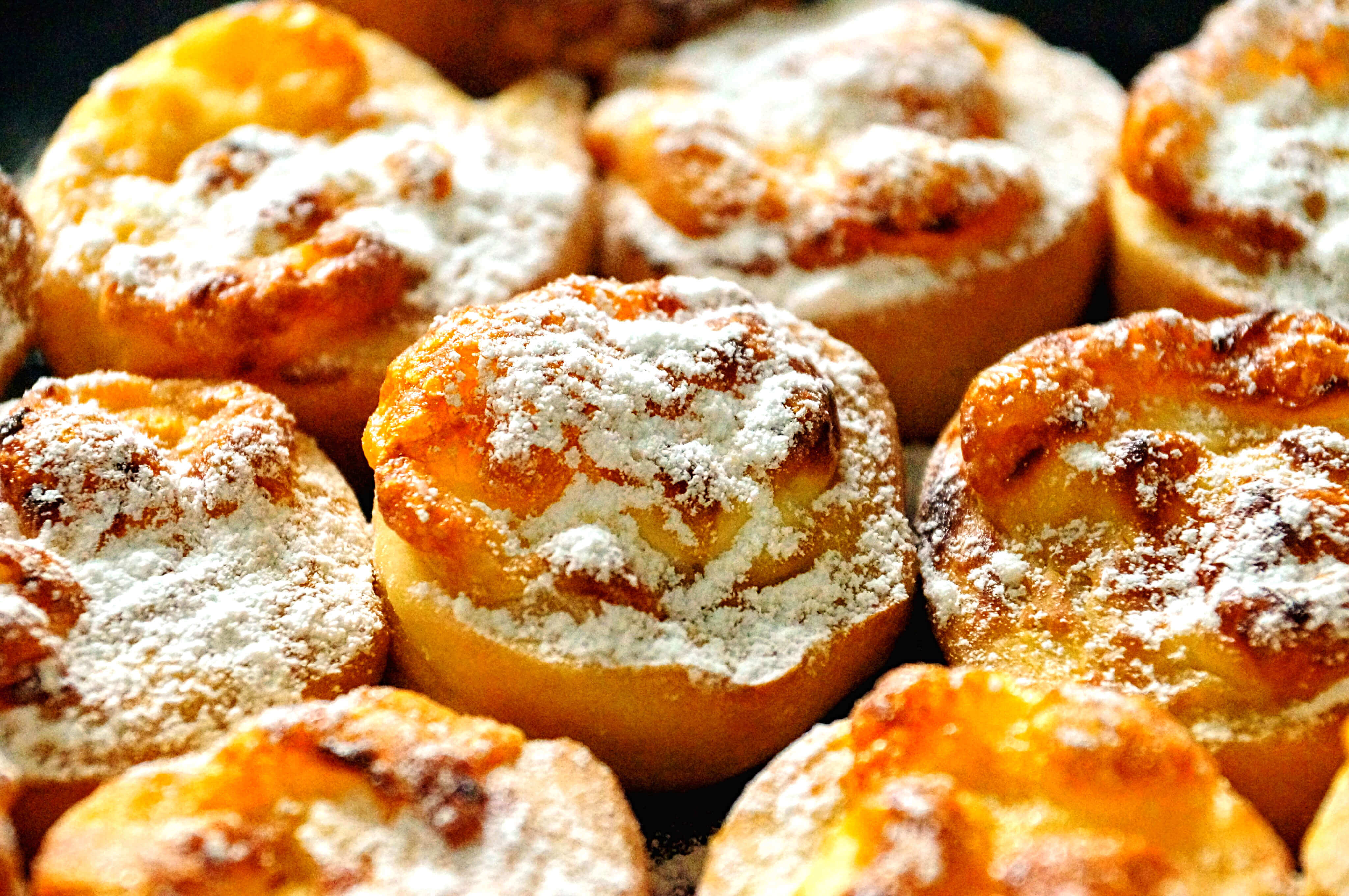 True to form, we also specialize in many international baked delights. Feast your eyes and your sweet tooth on any of our rotating selection of exotic oven-fresh sensations:
• Baklava
• French lemon tarts
• Czech cookies
• Traditional Russian desserts
• Brazilian pastries
• Tres leches cake
• Flatbreads, including naan, injera, and more selections from around the world!

Breads Baked to Perfection
Whether you're looking to make a quick avocado toast snack or a full deli-style sandwich, we make it easy to choose your preferred breads and give you an option of something a little different. Take your pick from our assortment of deluxe and standard bread loaves, including:
• Marble rye
• Sourdough
• Whole wheat
• Multi-grain
• Gluten-free
• Pumpernickel
• Cheese bread
• Challah
• Baguettes

At any given time, our passionate bakers may have other unique options, such as seed-encrusted bread and other international grains. If at any time you don't find what you're looking for, have a chat with our friendly bakery staff. We can help you find something similar you might not have experienced otherwise, or by taking custom orders to suit your tastes.
Being a large, fully in-house grocer at the crossroads of various international styles, we also have a robust stock of vendor-packaged baked items on the shelf and ready to go. You'll also find an extensive assortment of raw flours from various regions, so that you can find your own preferred options for the baked goods you love to make at home.
Savory and Sweet – From Our Bakery to Your Table
At International Fresh Market, we take our trades seriously, and we don't just mean as grocers. We strive to provide nothing but the finest international ingredients and foodstuffs, but also to establish a whole market experience. That's why we serve customers with multi-faceted in-house services, including experienced butchers, artisan bakers, a deli department, and international food connoisseurs.
We are delighted to spread our knowledge of international cuisine, and we're eager to serve you and your family according to your exact culinary tastes. Visit our store on S. Route 59, or contact us with any questions about our ever-expanding inventory and services.